Anyone who knows me, (Judi Harvin) or has taken my yoga class for longer than a month, has probably heard about the property I own 80 miles away in rural Illinois. To my family and friends, its always been called The Farm, and it's there I go to spent hours every week in the summers playing, working, maintaining and recharging. I sometimes come back and tell stories of experiences there with my classes, whether it's about mowing, training a horse, or walking the woods, cause it seems the farm always has some spiritual lesson to share.
When I was busy owning a yoga studio (Focus!), and running after young children, family, or friends, or anybody would say to me, "You should do yoga retreats on your farm!", and I would just shudder. Life in the city can be so busy and complicated. Even though I was busy on the farm, it felt calmer. My farm was a sanctuary for me, and I didn't want to share.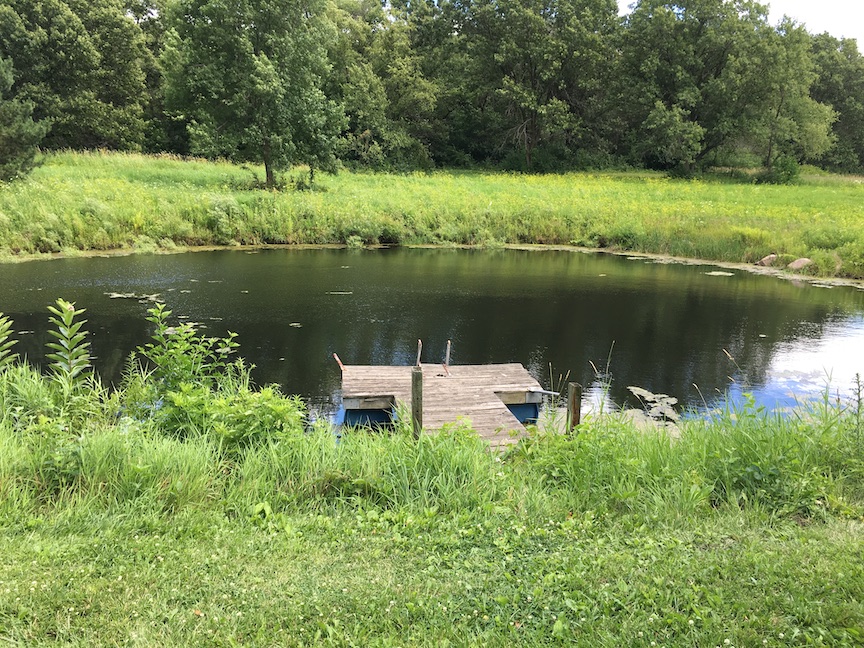 Now that I don't own a studio, and my kids are off to college and beyond, it feels like the right time to share these fields and forests with others that need a place to recharge for a bit, less than two hours from the city. 
Last year, I scheduled a couple of small events; a yoga and farm-to-table dinner day, and a small retreat. These were well received, and the first event filled, but I got cold feet. After all, my house is tiny, and the outbuildings are pretty darn rustic. I was envisioning yoga practice to be near the ponds and the dinner to be under the huge oak trees in the yard. What if it was super hot? Or worse even, rainy? Even if the day ended up being gorgeous, I knew I would stress and worry every minute leading up to it.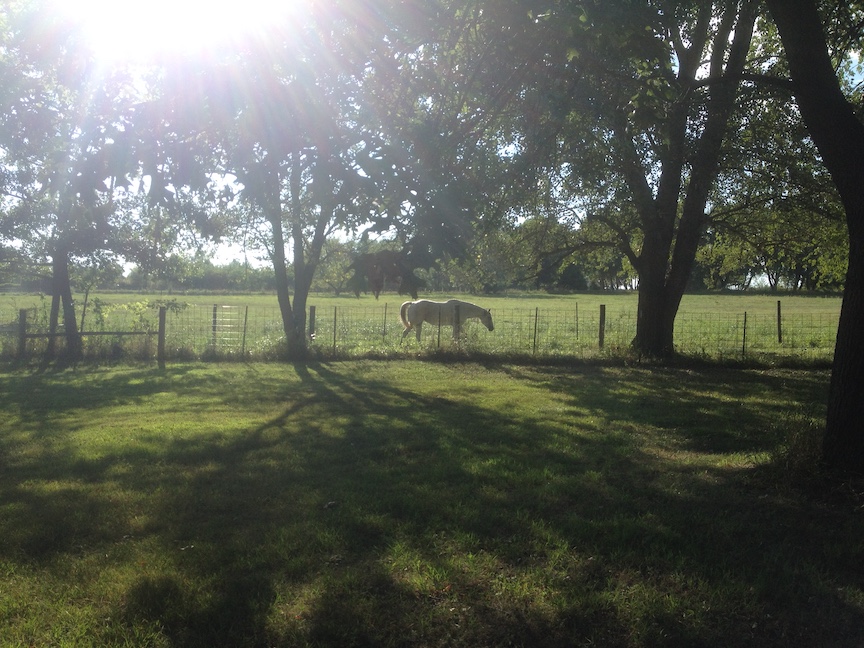 So, I postponed. This year I'm hard at work rescheduling those dates. Not only that, I'm hard at work creating the right facilities so that during the warmer months, I can host small events and retreats without so many weather worries.
The farm retreat project is a go, and we've broken ground.  If you feel like time on the farm, on a back road in the country, doing yoga, learning a new skill, eating good food with good people, walking in the woods during the day, gazing at the stars at night, sleeping to the sounds of bullfrogs would be good for your soul, then you're my people. 
So, maybe at this point you are wondering, this sounds possibly interesting, but what are these "facilities"? Or, (and I hope) you're thinking, this sounds wonderful! I'd love to learn more about the facilities, the property, and Judi's vision for it. And, in my dream of dreams you are thinking, I'm in! Sign me up for some yoga on The Farm! Can I be involved? What can I do to support this project?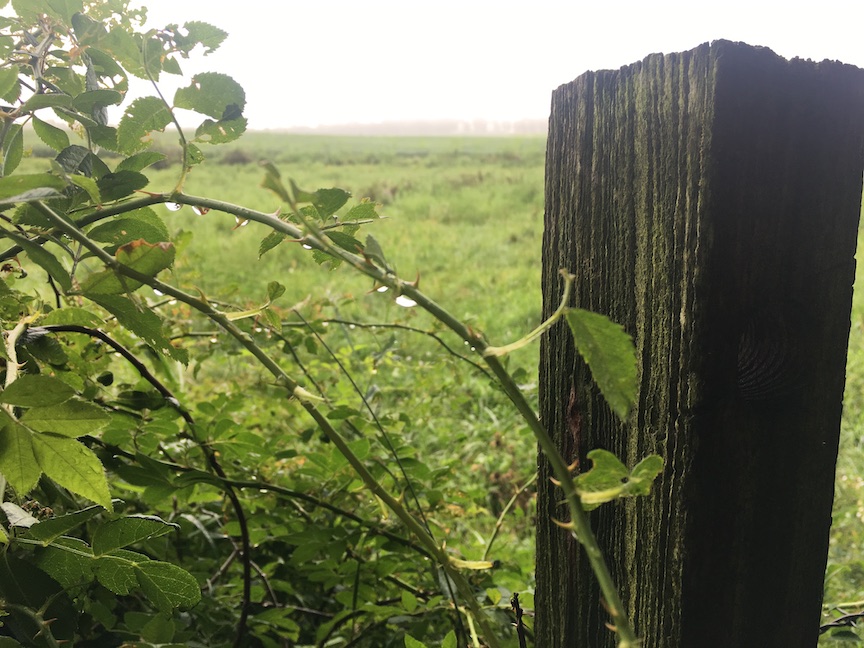 Here's how you can stay in touch, or be involved. In the next few days and weeks, I'm going to share posts that will introduce this property in full color, and share the plans and the progress, and if you'd like, how you can share in the progress. This is a great chance to see it come alive, and how you can also have fun with this! 
Please, Keep an eye on emails from me. If you don't receive them regularly, subscribe using the bar at the top of this page. You won't suddenly begin receiving tons of irrelevant emails from me or farm supply companies. Just notes when new information and a fun story is shared. 
Thank you! See you on the Farm!