Namaste, Howdy, Hello!
Welcome to my site! I'm Judi Harvin, and I'm all about two things: getting back to our roots, and using yoga and nature as a path to get there. What are "our roots"? Remember how you felt before your life experiences, opinions of others, society teachings and media complicated your mind? Didn't think so. Not all of these ideas are wrong or bad. But, it's hard to separate those that are wise and truthful from those that are aren't. Our "original source" is where we are when our mind is clear, we are seeing things as they truly are. We feel calm, focused, and wise.
My yoga teachings offer several tools to help my students find calm, clarity, truth and wisdom. I teach yoga classes in the western suburbs of Chicago, I offer retreats at a beautiful natural/rural farm in northwestern Illinois, and on this website I offer guided meditations, short practices, and mini yoga lessons. Click below to learn about each of these, or learn more about me by clicking right here.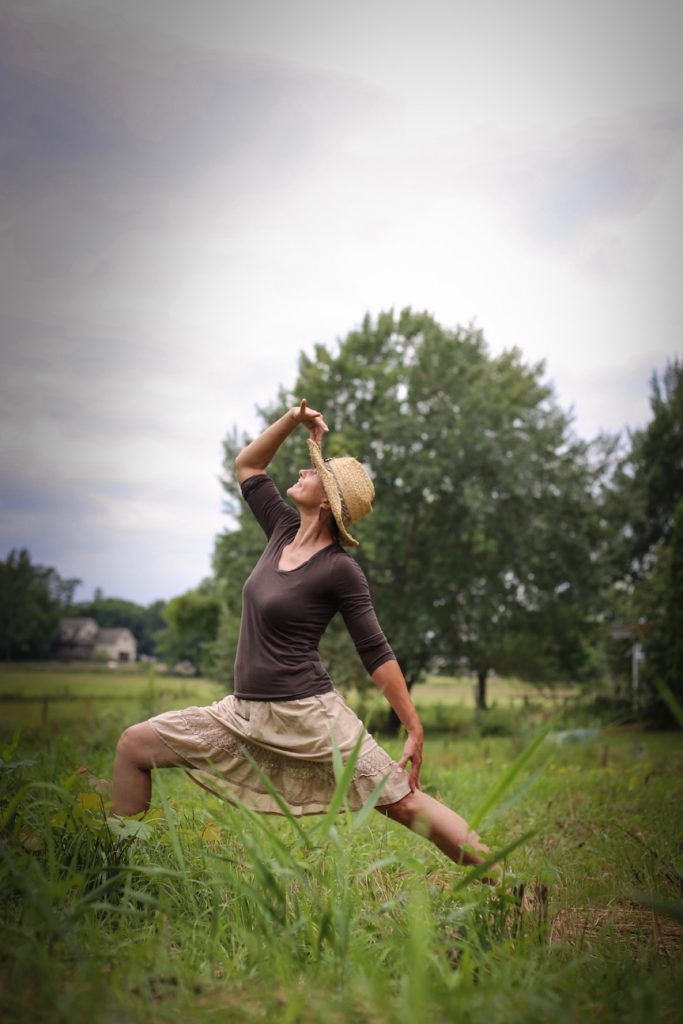 Guided meditations can be a powerful way to direct, focus, and clear the mind. I love using them myself! You'll find my recorded meditations here, along with some of the yoga philosophies that help keep me on my yoga path.
When you cannot make it to the studio, or just need a short practice to get back in the body, try one of these! Added bonus, they were filmed at Soul Farm, so it'll be like a mini retreat as well!