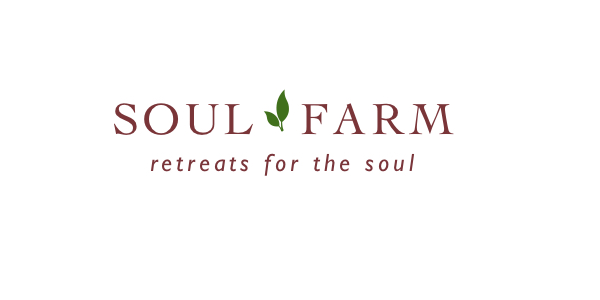 iFundWomen Campaign
has begun!
Support by donating or purchasing premiums, including early event registration!
From March 12 – April 12, we will be launching an iFundWomen campaign to help us create a unique, authentic and comfortable retreat space!
We are currently at work building comfortable facilities for resting, refreshing and yoga. This is a self-funded project. Would you help us by donating to our campaign, or purchasing one of our great premiums? 
Click here to head over to our Soul Farm iFundWomen campaign!
Premiums will include special classes, fun swag and full early registration at our farm days and retreats!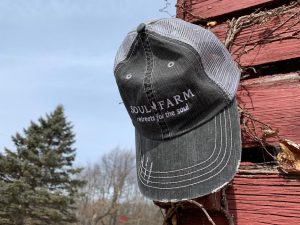 Swag
We've got tee-shirts and hats!
Donation: $45 and up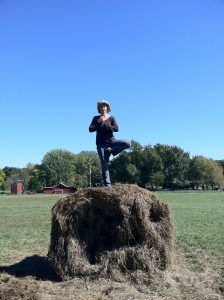 Country Yoga
A fun all-levels class with Judi! Flow to farm tunes! What's a farm tune? Country, bluegrass, tunes that will make you feel the wind in your hair, as though you're seated in the back of a pickup, driving down an old gravel road. I'll even wear my best farmer hat. The location is FocusOm in Brookfield. 
April 6 or 27
Donation: $35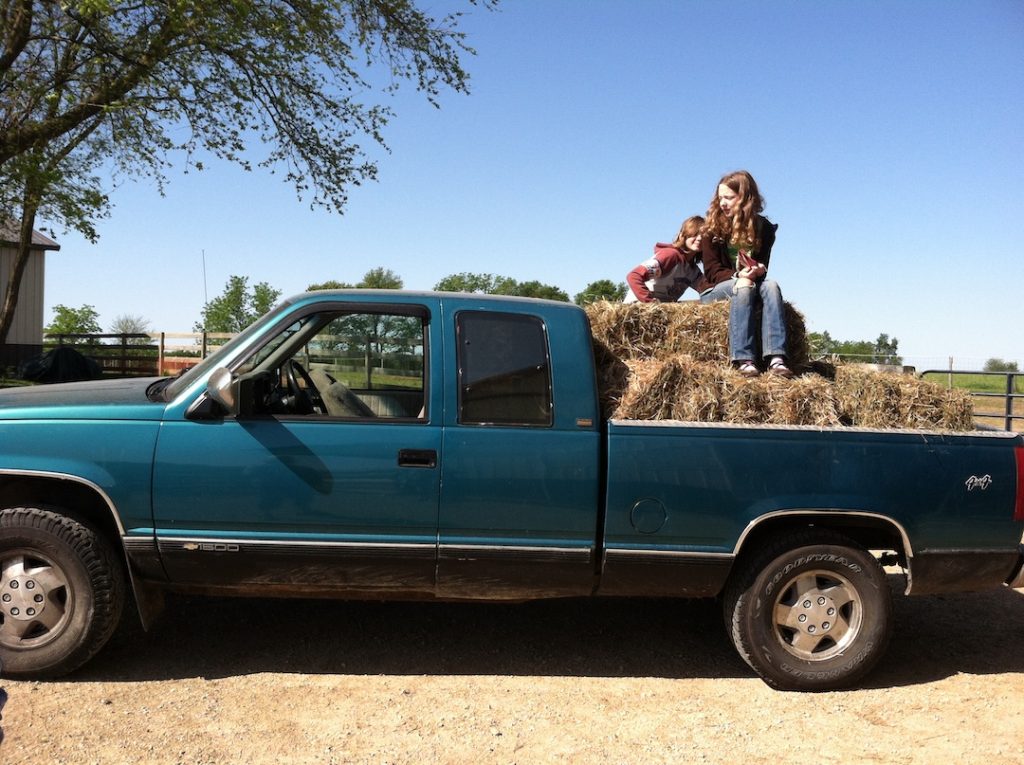 Farm Days
A fun day trip, a yoga class, and a delicious farm midday supper! A whole day to tour the farm and the progress.
June 1
June 22
Donation: $175
One Night Mini Retreats
Come on out Friday late afternoon or early evening and stay until early Saturday evening. Glamp it up, yoga, meals, time alone or with kindred spirits.
July 19-20
August 16-17
Donation: $275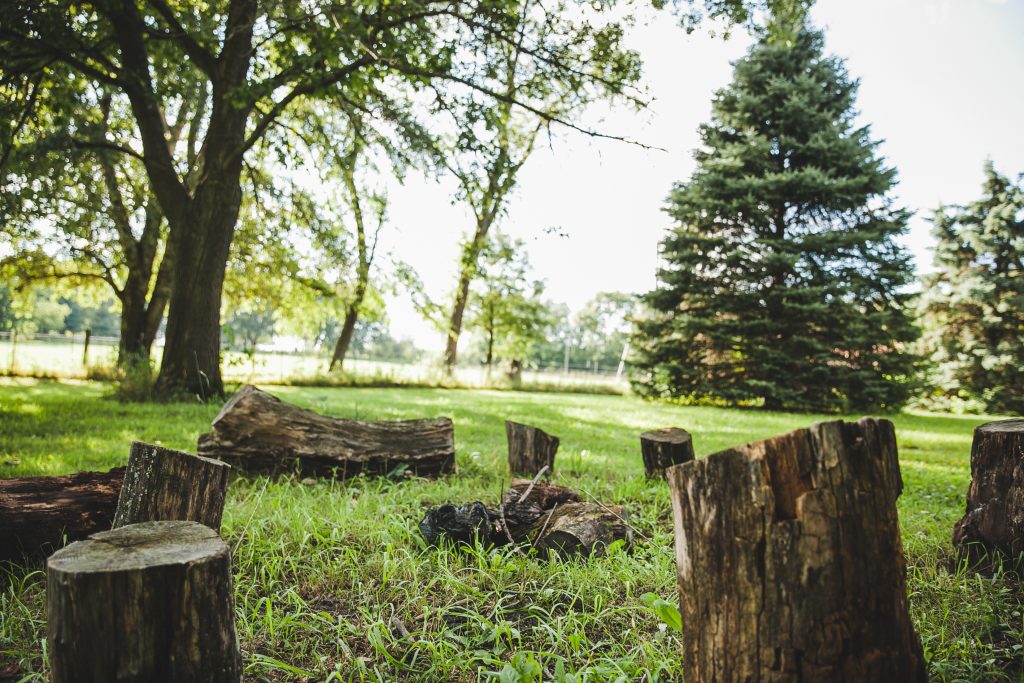 Two Night Retreats
One more night gies us time for a workshop, an excursion, or a massage in addition to extra yoga and more farm food. Join us Friday early evening, and stay till 1:00pm Sunday.
September 6-8
September 27-29
Donation: $550
Questions and Answers about our iFundWomen Campaign:
I see the campaign platform is "iFundWomen". Does that mean men can't donate, or aren't invited to retreats?  No!! We chose iFundwomen because we like the support they offer before and during the campaign. We hope our men students will participate  both in the campaign, and at Soul Farm!
How can I donate, or purchase a premium? On March 12, either come back here for a link, or go to www.ifundwomen.com/projects/soul-farm-yoga-retreats to see our page with all premiums listed, and more information about the farm and the campaign.
What other premiums will you offer? We have our logo displayed on fashionable farmer's hats and t-shirts, and they will be offered as premiums. We also have some fun yoga theme classes scheduled at FocusOm. And, we have an extra special, $10 donation category that is super cool…watch for it!
If I don't purchase an event during this campaign, can I still later? Well, sure! But, our first year we will be offering a limited number of events, and a very limited number of spaces at each retreat. We expect event fees to be similar and spots to fill quickly. Registration will open after the campaign is over. If you would like to ensure a spot, or are organizing a few friends and would like best accommodation options, please take advantage of this campaign to register.
How long will the campaign be active? The campaign ends April 12. 
So, I don't need to participate right away, right? Well, we appreciate all the help we receive. However, it's proven that campaigns that receive donations early have a better chance of success. After all, you want everyone to know that you support Soul Farm, right? As a thank you for early support, all participants that register for a Farm Day, One- or Two-Night Retreat in the first two days will get a free T-shirt to strut around in and show off! Our Ts will be a dark heather grey, unisex or women's cut, and have the Soul Farm logo emblazoned proudly on the front!
What happens if our campaign doesn't get fully funded?  All funds raised will go to us, and we are covering the rest ourselves. We are committed to Soul Farm. We are appreciative of all support. Your support will help us not only achieve our campaign goal, but our retreat facility goals faster and so much better.
Where exactly is the Soul Farm located? The farm is 80 miles west of Chicago. It is on a little gravel road, located several miles outside of a little town called Amboy, and about 20 minutes southeast of Dixon. 
I'm so excited about having a place to go for a yoga retreat so close to home! What can I do to help this happen? Please, please, share the campaign. I will be posting on Facebook, and here, with updates, more photos and more information. Send your friends a link to this page. Share our Facebook page (Soul Farm Retreats). Please, help us build interest early, so when the campaign launched, everyone will be chomping at the bit to be a part!