Life is a series of beginnings and endings.
Yoga and Ayurveda teach us that everything is part of a cycle; each ending flows into a new beginning, which eventually leads to an ending. It's the flow of the universe.
Accepting this natural flow, and becoming integrated with it, is the practice of yoga. We do this by quieting and directing the mind; through asana, meditation, and the study of the philosophy.
My teaching combines these three tools. Class begins with philosophy, progresses to interweave  philosophy with asana, and concludes with a stilling of the body and mind.
This is the Yoga I teach.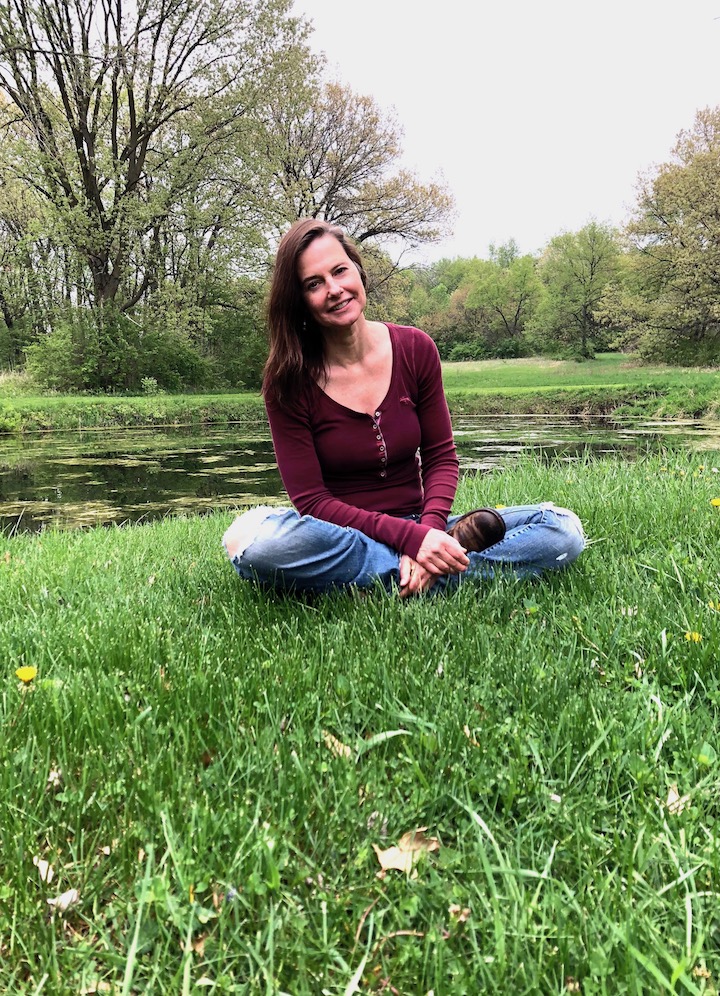 Morning Yoga at The Farm
July 21, Canceled
It's a rainy weekend, and this is an outdoor class….so, must cancel!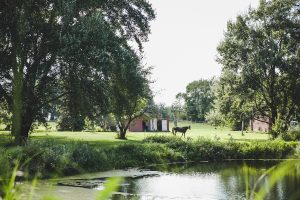 Ladies Daytreat
I'm thrilled to be presenting at the Ladies Daytreat Yoga Festival in Ottawa, Illinois on August 25th! it will be a magical day outdoors with many wonderful presenters, delicious food, and kindred spirits.
Click here to learn more!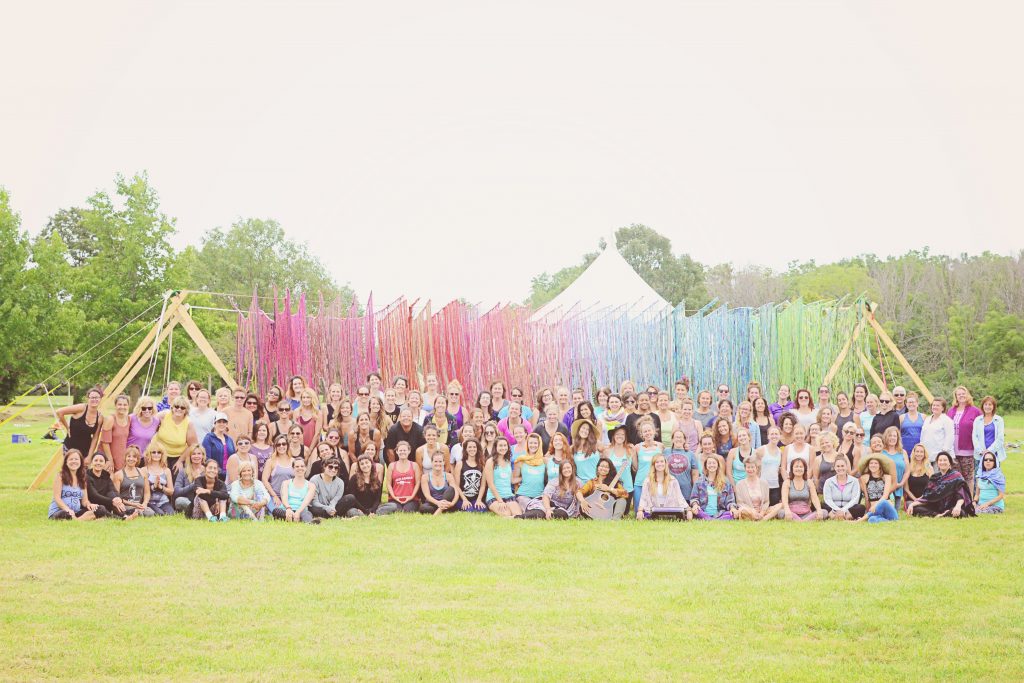 Focus Yoga Teacher Training
Beginning in September, 2018, at FocusOm in Brookfield, Illinois. This yoga training is a deep immersion into the practice, and also helps to develop strong communication and teaching skills. Click here for more details.