Life is a series of beginnings and endings.
Yoga and Ayurveda teach us that everything is part of a cycle; each ending flows into a new beginning, which eventually leads to an ending. It's the flow of the universe.
Accepting this natural flow, and becoming integrated with it, is the practice of yoga. We do this by quieting and directing the mind; through asana, meditation, and the study of the philosophy.
My teaching combines these three tools. Class begins with philosophy, progresses to interweave  philosophy with asana, and concludes with a stilling of the body and mind.
This is the Yoga I teach.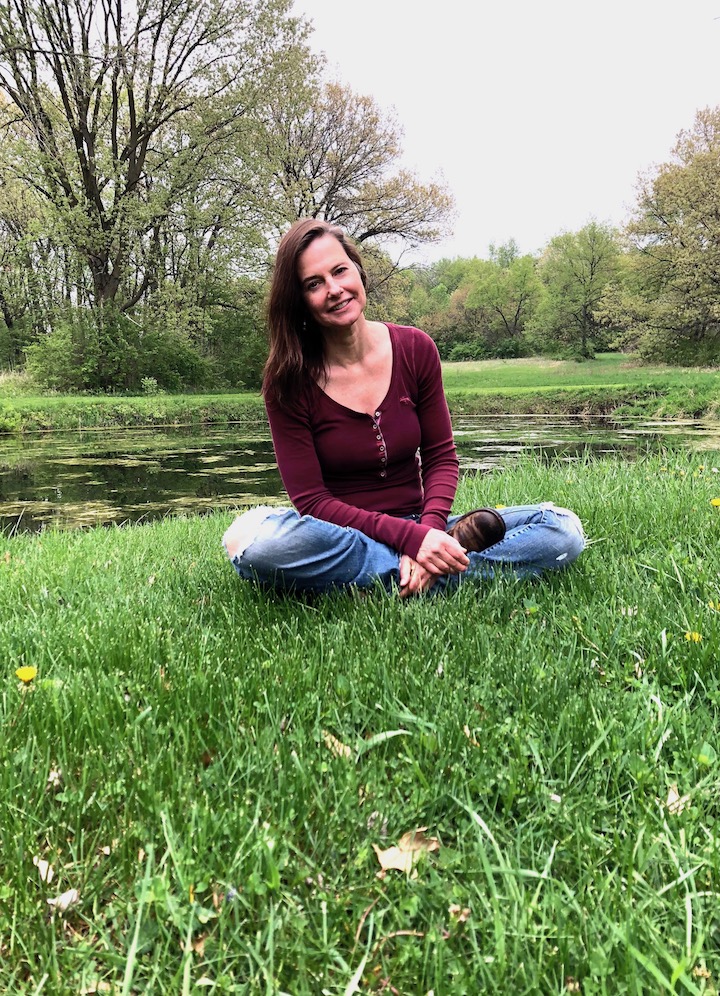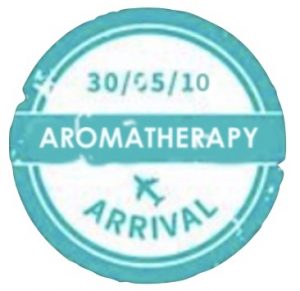 Pack your bags and fasten your seatbelt!
This is a great new program that I am designing with the great teachers at FocusOm! We've been offering a constantly evolving and improving teacher training for the last seven years, but it felt like time to take the training to an entirely different place.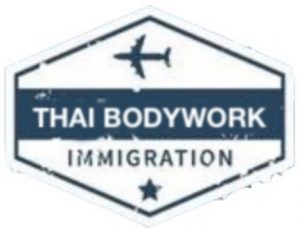 Responding to student feedback for an immersion as well as a certification program, we designed a program that provides an in-depth study of yoga and lifestyle, combining the traditional teachings with the best modern practices. The tools that will be presented in Yoga Passport will offer a deeper introduction to different practices than offered in a traditional teacher training or public workshop.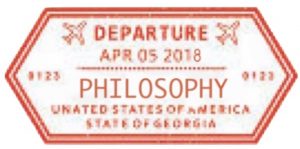 This program is a journey. We provide the map for exploring. Many gifted instructors are our tour guides. They share the inside scoop on their passions: aromatherapy, vibrational sound healing, yoga therapy and special conditions, energy  and body work, Ayurveda and diet, just to name a few.
Wondering what this trip looks like? Here are some highlights: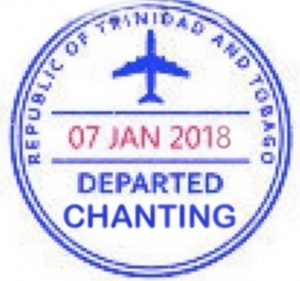 • The immersion classes meet Saturdays, January through the end of April
• Half of the Saturday will be yoga asana, taught primarily by me!
• The other half of the Saturday will offer a variety of expert instructors and delicious topics
• There will be an additional class on Thursday evenings, required for those seeking certification
• The Thursday evening class will focus on yoga anatomy and teaching skills
• There will be a retreat in February (these are tons of fun!)