My passion lately has been Soul Farm, the retreat space I'm developing two hours from Chicago. I've been actively sharing news and stories to help it feel familiar to my yogis. Every time I post an update about our Farm Yoga Retreats, I send an email to interested friends. Would you like to be one? Please, add your email into the bar at the top of this page, so I can keep you in the loop on the progress and fun.
But, even as I am working feverishly to create a unique and beautiful retreat space, I'm still sharing my love of yoga at FocusOm in Brookfield.   To learn more about my teaching, click here.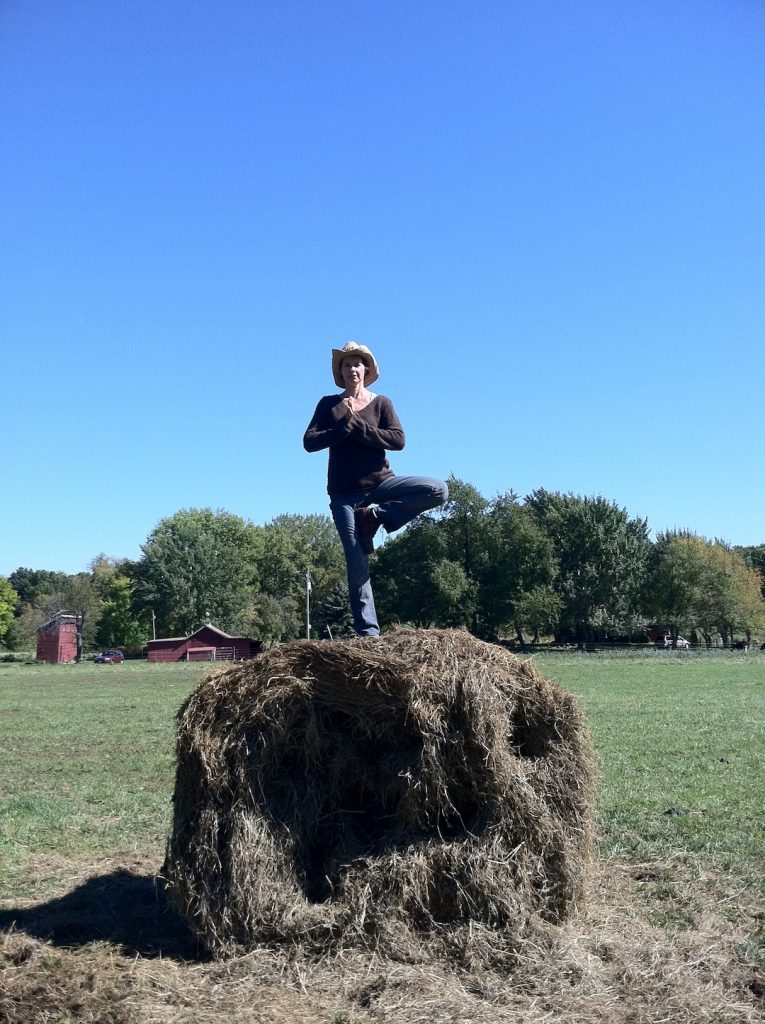 We've set dates for farm days and mini-retreats! Want to think ahead to warm, summer days in the country? Look at what we are offering and get ready to pencil some dates on the calendar.   Get the dates and read more here.