Soul Farm is definitely going to be a team effort. I'm so grateful to have many people helping, or offering help; people who like to roll up their shirtsleeves, work outside, and help build something we all will enjoy, so our team is building. (By the way, if that sounds like you, let me know!) But, a few people have offered early on to take on specific roles, and I'd like to introduce you all!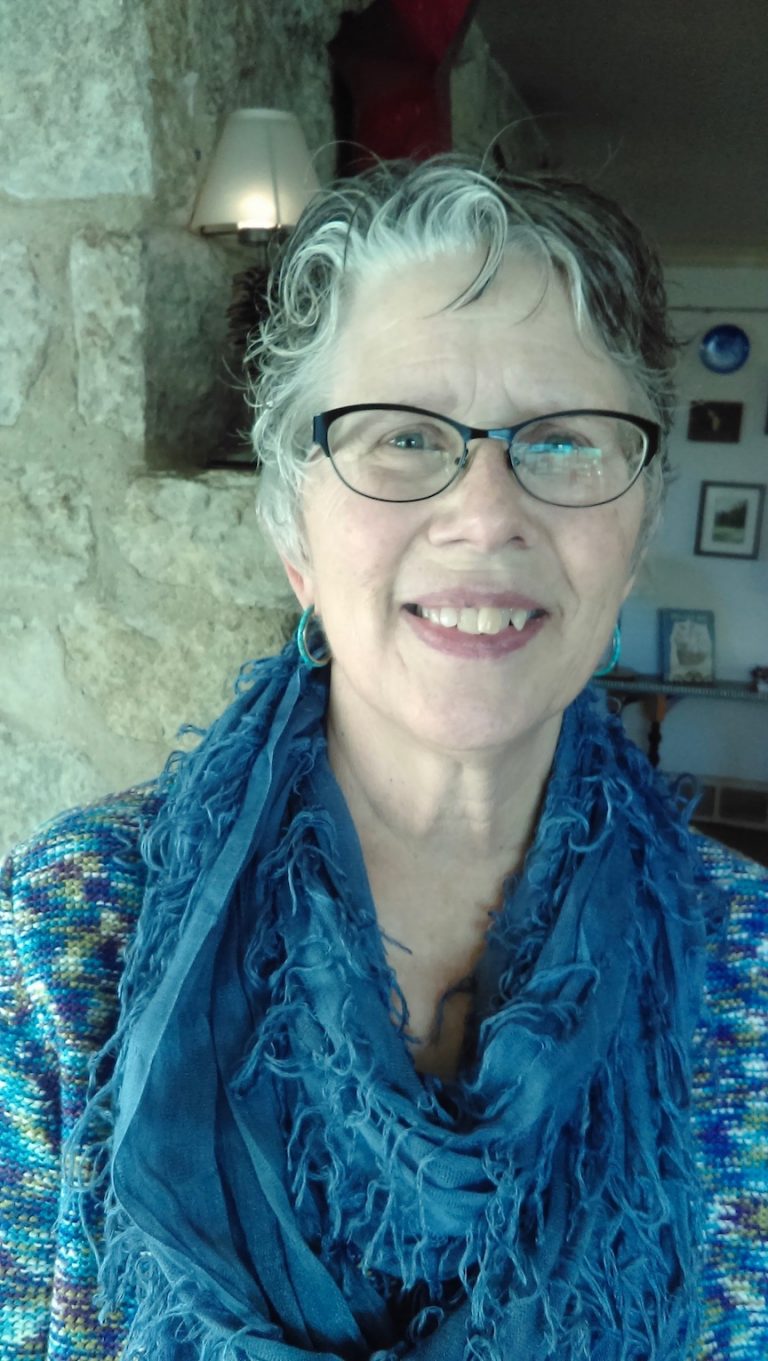 Mary Anne Duve
Chef
Mary Anne is a local, living on a 7 acre farmette called Rendezvous Farm, about a mile away from Soul Farm. Gardening, food and music are Mary Anne's passion. In 2005, after moving from LaGrange, IL to the country, she was one of the founding members of the Twin City Market in Sterling, IL, an active, year around indoor farmers market. For 4 years she grew for the Gathering Ground CSA. Mary Anne has over 20 years experience in the food industry, and 15 years experience growing vegetables, herbs, fruit and flowers (chemical free, of course!) in her gardens. And, for 5 years, she and her husband Jerry hosted and catered the Haybarn Rendezvous, a multi-day music festival, right at Rendezvous Farm!
Jeanie Ressel
Gardener
Jeanie loves the sea, the forest, and wildflowers. She also loves yoga, and deepened her studies in the FocusOm teacher training program. While she was born and raised in the midwest, Jeanie spent years living in the more temperate climates of Mexico and Texas. While we are certain she misses the warmth of the south, she will be happily tending our flower beds and vegetable garden at Soul Farm, helping to grow the food and flowers that will be gracing our tables.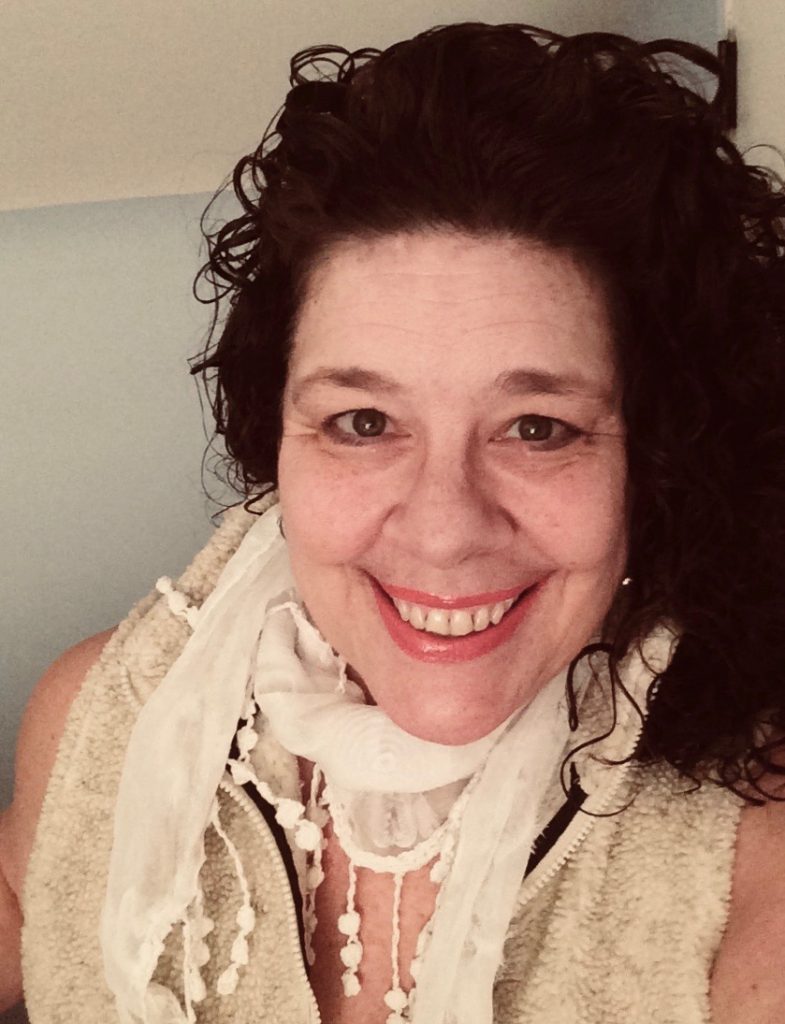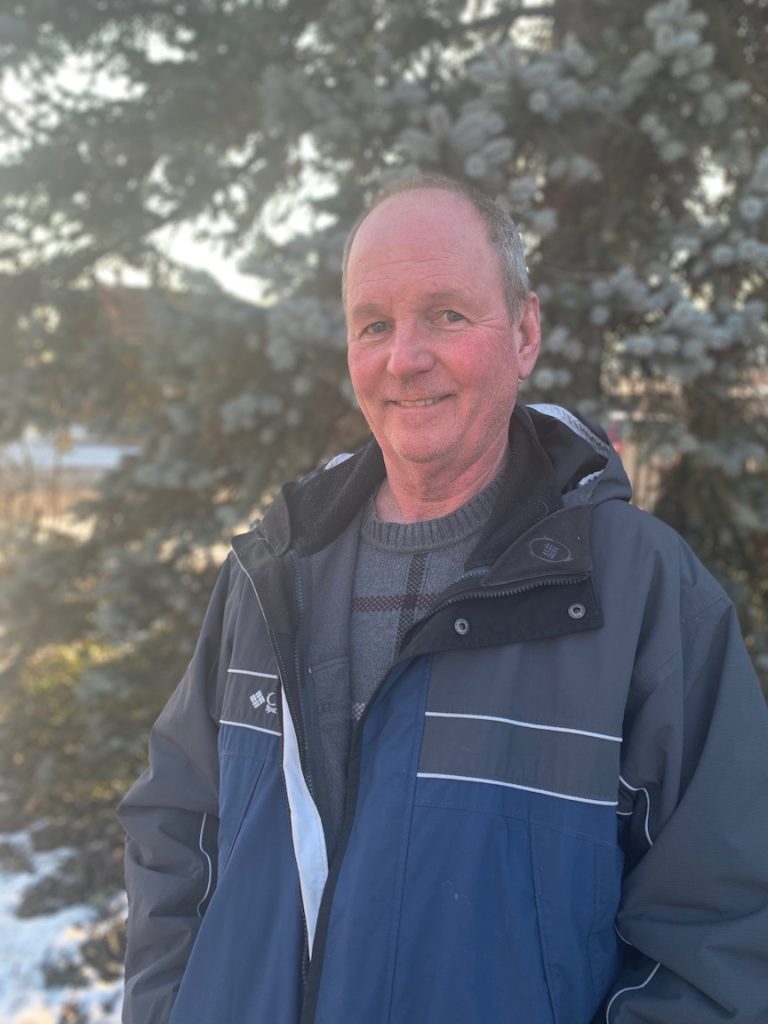 Gene Noska
Land Steward
Soul Farm is fortunate to have Gene tending to the forests, fields and ponds. Gene is committed to maintaining and improving the habitat for forest wildlife and pond life. From 2005 through 2010, Gene was a steward of the land, participating in the Illinois Forestry Development Act's Timber Stand Improvement Program. He has studied land management, including taking courses and participating in controlled burns. Gene loves nature, living off the land, and regenerating our ponds is his special passion this season. 
Mike and Roy
Construction
Mike Koch is the boss-man of our construction crew. He and Roy have been working hard in this toughest of all winters to make sure we have a comfy place for all retreat essentials. As Mike tells me, over and over, "It's going to be beautiful, Boss-Lady." And I agree.